MISSION
To co-create an exciting world in which creators can flourish.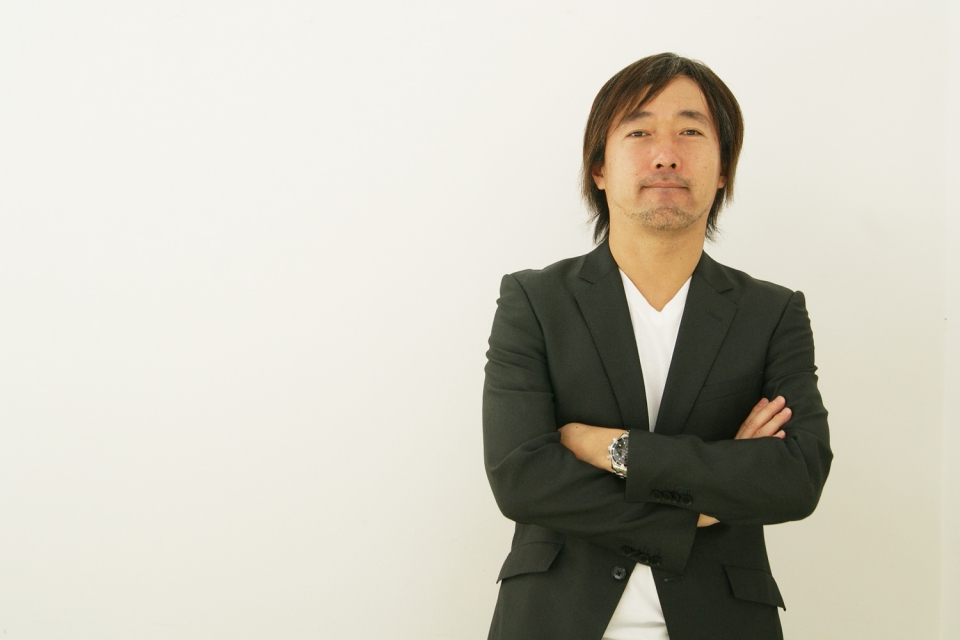 Since it was founded in in 2011, Linked Brain has been growing together with many game creators, constantly on the lookout for signs of trend shifts in the rapidly changing gaming industry, continuing to improve its services and business approach, and striving to provide solutions that our game company customers want. In celebration of the 10th anniversary of the company's foundation in 2021, we have established a new mission: To co-create an exciting world in which creators can flourish. In line with this mission, we will continue to work with creators from around the world to create more excitement in the industry as well as a business environment where creators come first.
The game market has become more competitive than ever on a global scale due to the further enhancement of game consoles and smartphones, technology advancement including ever greater Internet access, as well as rapidly changing trends in consumer spending. In addition, from trends in the domestic labor market, we see that there is a need for company employment methods to respond more flexibly, and new ways of working are also being sought by creators who pursue creativity and originality. In these circumstances, we are positioning game creators as highly skilled human resources and we want to play a role in their professional training and development. Therefore, we will fulfill our role and responsibility to our stakeholders not only through daily service improvements but also by conducting cutting-edge creative research (R&C), and accumulating knowledge pertaining to highly productive, highly competitive human resources.
Creativity is talent and knowledge given to people by which to change the world.
We aim to become a company that in addition to solving problems creates opportunities for new phenomena and emotions to be born. We will continue to provide support to creators and creative companies around the world so as to further improve abilities and continue creating knowledge.
We want to be a trusted company by allowing creators to flourish, responding to their needs. We want to achieve growth in creators resulting in organizational growth that leads not only to the vitalization of the entertainment industry but also the vitalization of society as a whole.
Koichi Shimizu President & Representative Director