Providing solutions utilizing gaming technology
We provide digital content planning and development support in the enterprise field.
The ability to provide solutions utilizing technology such as game engine utilization and AI development in the gaming field is another one of Linked Brain's strengths.
We respond to our customers' PR, marketing, and content development needs from the experimental/research stage.
VR, AR, and MR content development
We greatly expand possibilities and appeal by making use of AR, VR, and MR for promotion, interior design simulations, hazard manuals, etc. Here we make it possible to visually experience what cannot be experienced in the real world. Please make use of what we offer in your projects.
Development, planning, and project direction
3D object creation
Making use of 3D technology, we create all kinds of 3D objects including buildings, objects, objects found in nature, and people. Utilizing our cultivated game creation know-how makes it possible for us to make 3D object related proposals from the project planning stage.
Planning and project direction
Drone-based photography and video creation
Just as with AR and VR, being able to take images and video footage using an airborne drone allows for various possibilities. In addition to still images and videos for promotional purposes, using a drone also makes it possible to perform topographical checks and to check dangerous locations which are difficult for people to reach such as certain sea and mountain based locations as well as high building exteriors.
Shooting and editing videos
Drone-based footage (videos and still images)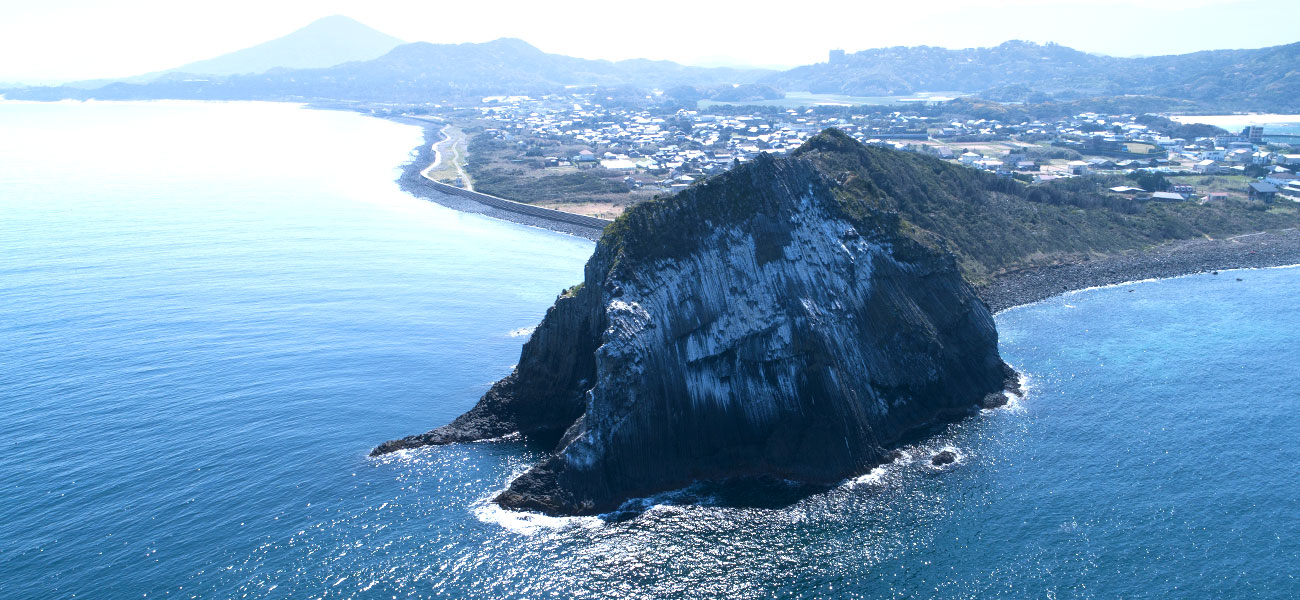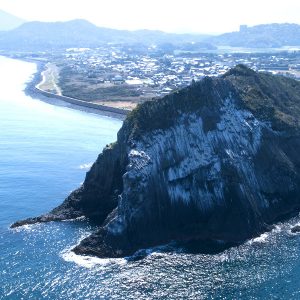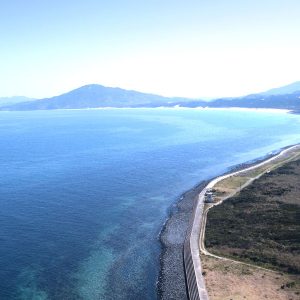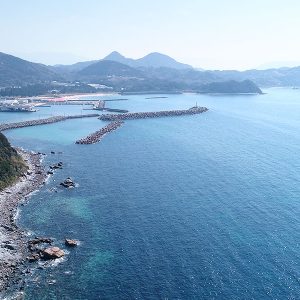 Detailed case examples
Our project track record goes well beyond the productions we have listed. Please feel free to contact us for a complete picture of all our projects.