Providing game development and operation support
Although work is normally performed remotely on consignment, permanent staffing is also available. Please contact us if you are interested.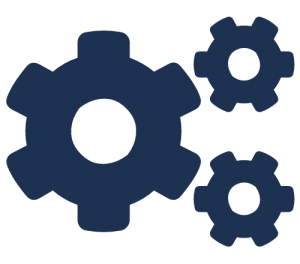 Development support
One of Linked Brain's strengths is providing consultations from the planning stage. From project direction and planning to server-side development, our in-house and external professional staff will provide the support you need.
Project direction, planning, specifications creation, server development, and client development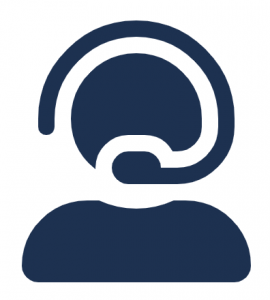 Operation support
Allow Linked Brain to take care of your project from the operation stage.
We analyze not only measures and plans but their results as well. Optimal solutions are proposed through multifaceted support, including data and customer support.
Project direction, planning, KPI analysis, announcement correspondence, customer support, and debugging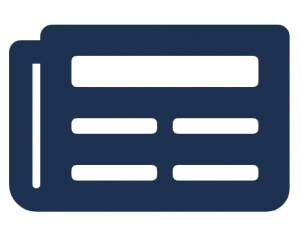 Text creation
Staff who can flexibly respond to world view creation at the planning stage, design at the operation stage, and character production instruction sheets are all here at Linked Brain! We also support localization, so please consult us when considering global deployment.
World view creation, scenarios, character settings, design instruction, and localization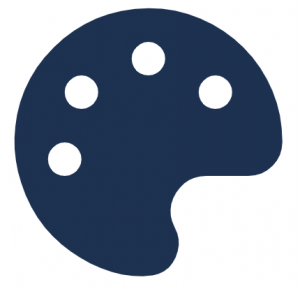 2D design creation
Linked Brain has illustrators who can draw not only character illustrations but also image boards, backgrounds, and 3D illustrations. And our designers can undertake the creation of various banners and UIs. With our in-house game creation know-how, we can respond to various demands.
Art direction, illustration, UIs, banners, animation, and avatars
3D design production
We support not only character and background modeling and animation, but also art direction. So, we can help with early development, such as quality control and specification design, in line with your specifications.
Art direction, specification design, 3D models, 3D maps, level design, and motion
Detailed case examples
Our project track record goes well beyond the productions we have listed. Please contact us for a complete picture of our projects.